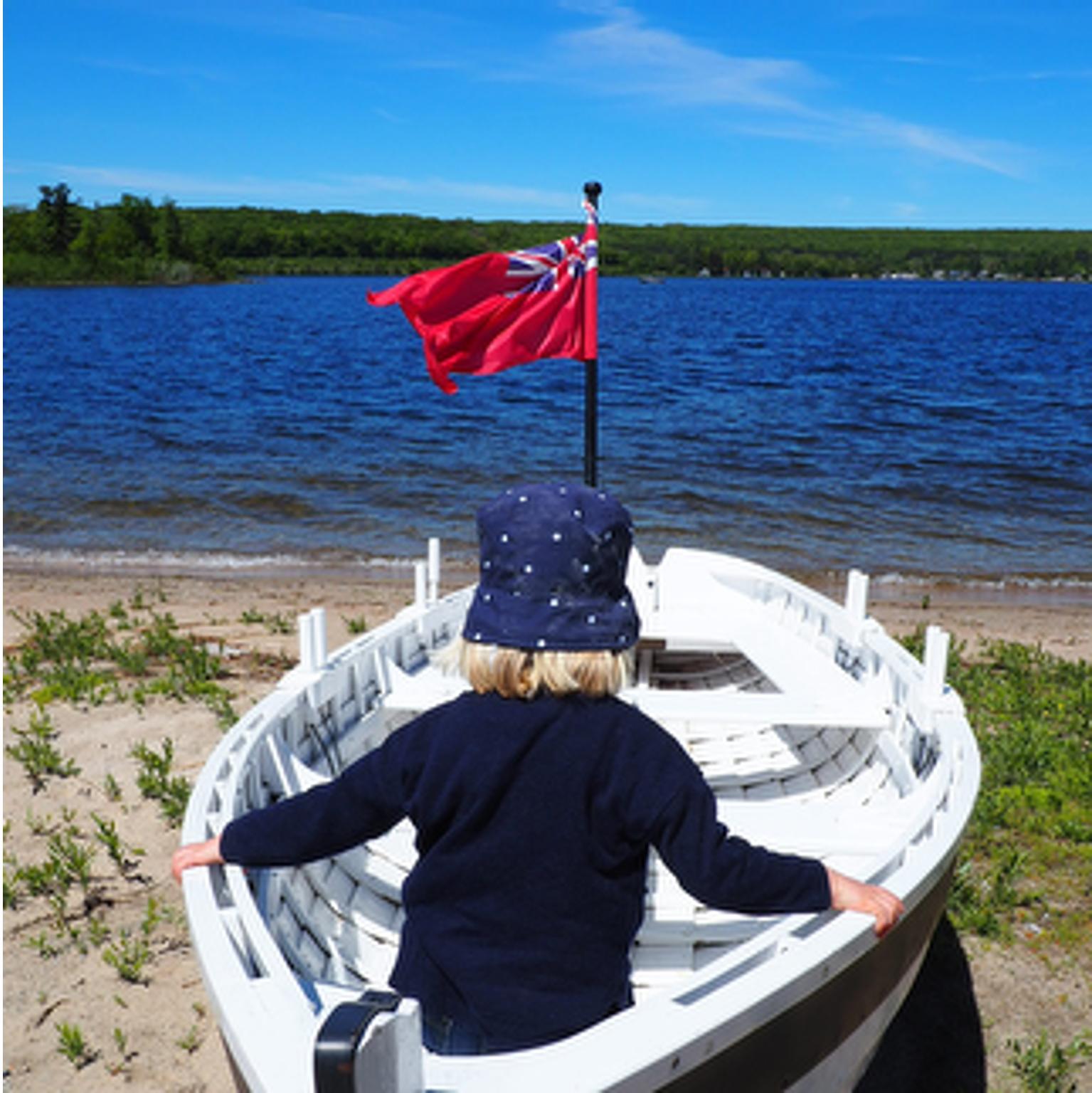 LIVE YOUR BEST LIFE IN GEORGIAN BAY!
So much to see and do in North Simcoe!
Welcome to Georgian Bay! There's never a dull moment and always something to experience in Tiny, Tay, Midland and Penetanguishene. 

Check out all our beautiful attractions on the Heart of Georgian Bay website

My favourite spots to explore and discover:
Sainte-Marie Among the Hurons (Midland)
Discovery Harbour (Penetanguishene)
Wye Marsh (Tay)
Awenda Provincial Park (Tiny)
Little Lake Park (Midland)
Balm Beach (Tiny)
Concession 13 beach (Tiny) - you'll need a parking pass
Georgian Bay Islands National Park
Rotary Park on the waterfront with great playground (Penetanguishene)
Elmvale Zoo (Elmvale)
Bridges Trail, Copeland Creek (Penetanguishene/Tiny)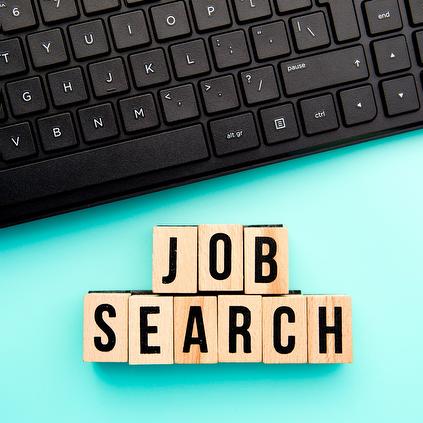 Jobs in the area
Interview with the YMCA Employment
I sat down with Joanne Charlebois, Employment Specialist with the YMCA Employment Centre in Midland Ontario to talk about North Simcoe's economic development which starts with JOBS. In fact, our economic health is directly related to the availability jobs in our area. More jobs, mean a thriving community. Find out what employers are looking for and what types of jobs are out there.