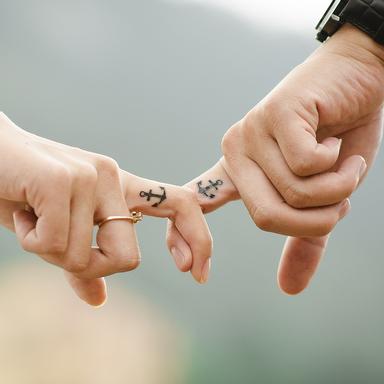 New Builds in Midland, Penetang, Tiny and Tay
Ever dreamed of owning a brand new home, custom-designed just for you?🏠🔨🧰 Our community is booming with new builds and that's a very good sign that our economy is going strong! 💪
Are you like me and love watching progress on construction sites? 🏗 It's always exciting to see our community grow in a sustainable manner with many of these new building communities. Of course, development needs to be planned and sustainable with the right facilities, waste management and environmental conservation. 
When I suggest to clients a new build, I usually talk about the advantages of a low maintenance property. You won't need to put much into it to renovate as everything is new! The key is finding, where you want to build, the perfect parcel of land (which I can help you with😉) and the right builder.
I would be happy to guide you through what all these new builds have to offer so you can feel happy and confident in the choice you make to relocate to this beautiful area. Remember: avoid going directly to the builder without proper representation! You'll need an expert negotiator on your side to make sure you get your perfect home for the best price possible.

Here are a few new construction project neighbourhoods in our area:
Also, I'll be happy to guide you through my numerous contacts in the new construction field to find you the right builder for your custom home. I work hand in hand with builders like Alair Homes and Titan Homes to find your perfect match!
I suggest you interview a few builders before you make your decision. Also, talking to the town's planner is always a great way to see what to expect from a new build project (permits, regulations, laws, timelines, etc).
If you're a builder, please contact me to start a conversation!