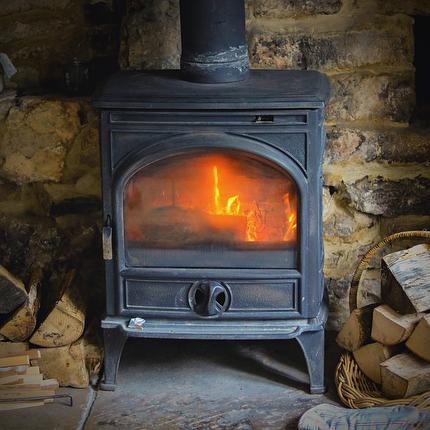 STAY HOME AND GET COZY!
Enjoy time with family indoors and outdoors
Take time at home and make the most out of it.

Instead of sharing my weekly events, I decided to share with you a few ideas to still make the most out of your time at home. I'll be updating this section of the website and adding some fun posts in the next few weeks. Maybe it's time to read that book, start a journal, create that business plan, take up drawing, start a podcast - whatever you decide, make the most out of it. And there's nothing wrong in binge watching Netflix too!

If you look around at home, there's a lot to do... homemade play do, recipes, painting, puzzles, forts, music with pots and pans, and the list goes on. Board games are also a fun way to make the most of your time at home!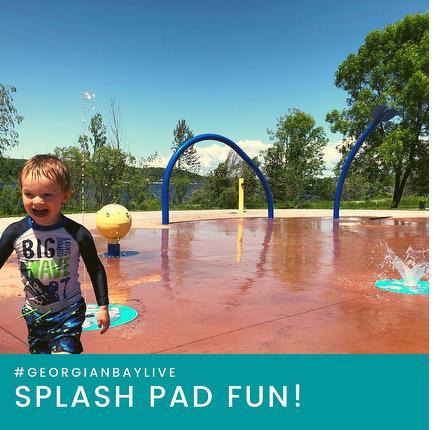 Even if you don't have a pool, cool off at a local Splash Pad!
Check out some local splash pads this summer in North Simcoe!
SPLASH PAD FUN!
💦
It's a hot summer and it's a great way to cool off and burn some energy!
☀️
💦
Penetanguishene's Splash Pad at Rotary Park (8 Owen street) is open from 10am-6pm with social distancing guidelines to follow: https://www.penetanguishene.ca/en/discover/splash-pad.asp
💦
Elmvale Splash Pad at Homer Barrett Park (43 Centennial Ave) is now open from 10am-7pm. Rules to follow: https://www.springwater.ca/en/recreation-and-culture/splash-pad.aspx#
💦
Port Severn Splash Pad (39 Minten's Lane) is open from 10am-7pm.
💦
Have fun cooling off even if you don't have a pool at home!!!
Splash Pads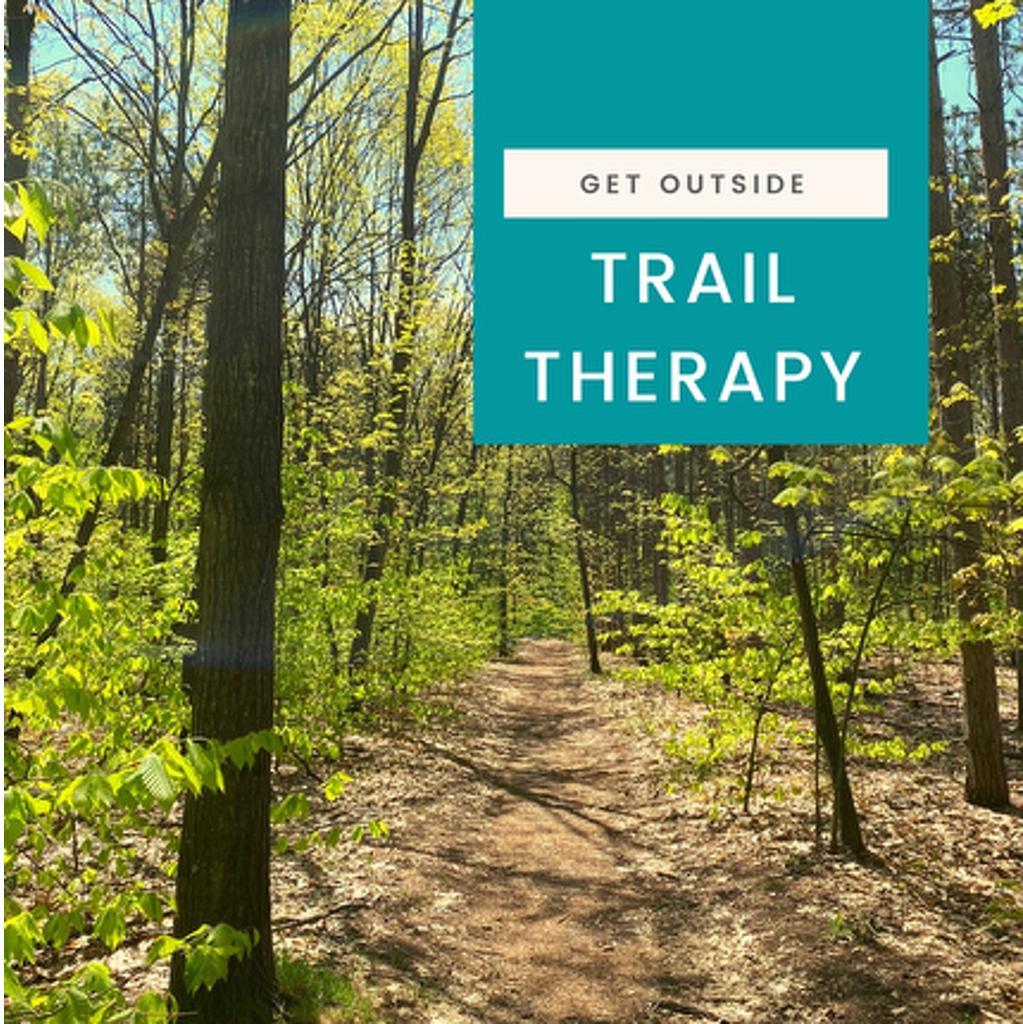 GET OUTDOORS!
Stay distant, but enjoy nature's therapy
Get Outside and Enjoy Nature's Therapy!
Social distancing is what we all need to do but you can still get out, walk a trail and have fun at a safe distance away from others.

Heart of Georgian Bay website has great suggested routes to get you outside, discovering our area, in a safe way.
https://gbay.ca/explore/your-guides/hiking-biking-trails

Simcoe County Forests has many recreational trails to use to get some fresh air. Look for the map on their website to check out where to go.  

​Tay Shore Trail is a beautiful interpretative trail along the shores of Georgian Bay running on an abandoned CN rail corridor from the Wye River to Waubaushene.

Tiny Trail passes over agricultural land and into areas of hardwood forest. The Wye River and Copeland Creek meander across the trail at many points, providing habitat for wildlife and scenic views of nature at its best. The 22.5km abandoned railway right of way located in Tiny Township has its southern terminus at the Tiny/Flos (Springwater line 1.5km north of Elmvale. It runs north, parallel to County Road 6 and its north terminus is at the southern town limits of Penetanguishene.

One of my favourite spots is Copeland Creek Side Trail: This trail starts at the west end of the rest area and cover 1.25km partly on boardwalks meandering through marshland.

If you like cycling, be sure to check out Cycle Simcoe for some great ideas on routes and trails to discover the county through a different path!

❤️ Thank you The Heart of Georgian Bay for putting together a great list of suggested trails on your website to get us outside, discovering our area, in a safe way.
https://gbay.ca/explore/your-guides/hiking-biking-trails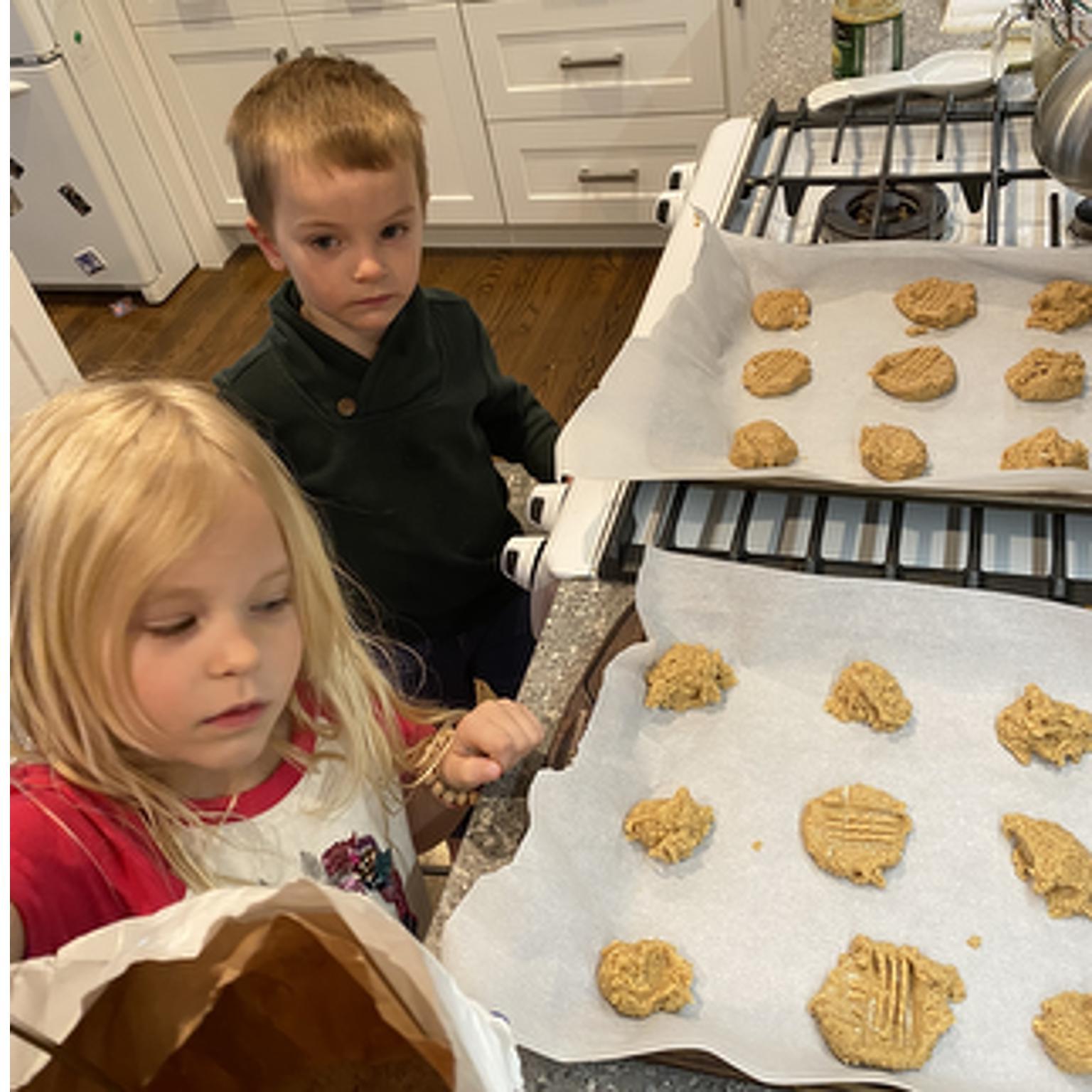 ONLINE RESOURCES FOR KIDS AT HOME
Stay connected and have fun with these ideas!
Now, don't think you need to start home schooling, just focus on having fun with your kids and make it educational! Try a recipe, get them involved in food prep, laundry, cleaning, sweeping, folding... 

To start you off with some ideas, if you have young children at home, here are some great resources:

Best Indoor Activities from Busy Toddler


Best indoor activities by It's Always Autumn

Let's make ART together!

Art is a great way to have fun together, learn and create! We are lucky to have so many great resources for families to subscribe to. Here are a few suggestions to get creative!

Art for kids hub: Family fun with art!

SUPPORT LOCAL! Make a Mess Art offers art kits ready for pick up! Simply send a message to Make a Mess and pick up in Penetang. Check out their facebook page for more details! 

For some fun exercising as a family
 
Cosmic Kids Yoga on Youtube: Yoga, mindfulness and relaxation designed specially for kids aged 3+, used in schools and homes all over the world.

Wild Life Academy on Youtube: Local fitness for the whole family on Youtube!

Learn at Home

The Government of Ontario just launched an online learning portal for kids JK-12 : https://www.ontario.ca/page/learn-at-home

Are you looking to help your kids learn while at home? Scholastic has you covered! Check out this incredible guide for in-home fun learning for kids Kindergarten - grade 12! 📚 Check out Scholastic fun website here!

Curio.ca is also a great resource for parents and kids at home - and now free! 

Looking for a great French resource at home? Idello is a learning platform for everyone! Check it out here!

Also, TFO is a perfect platform for learning in French! https://www.tfo.org/fr/

Want to visit a museum?

Don't worry if they all close, you can visit them from the comfort of your own home. Virtual reality visits are a great way to travel without the cost and the hassle! Great to do with the kids!
Check out a list of museums that offer virtual reality tours here.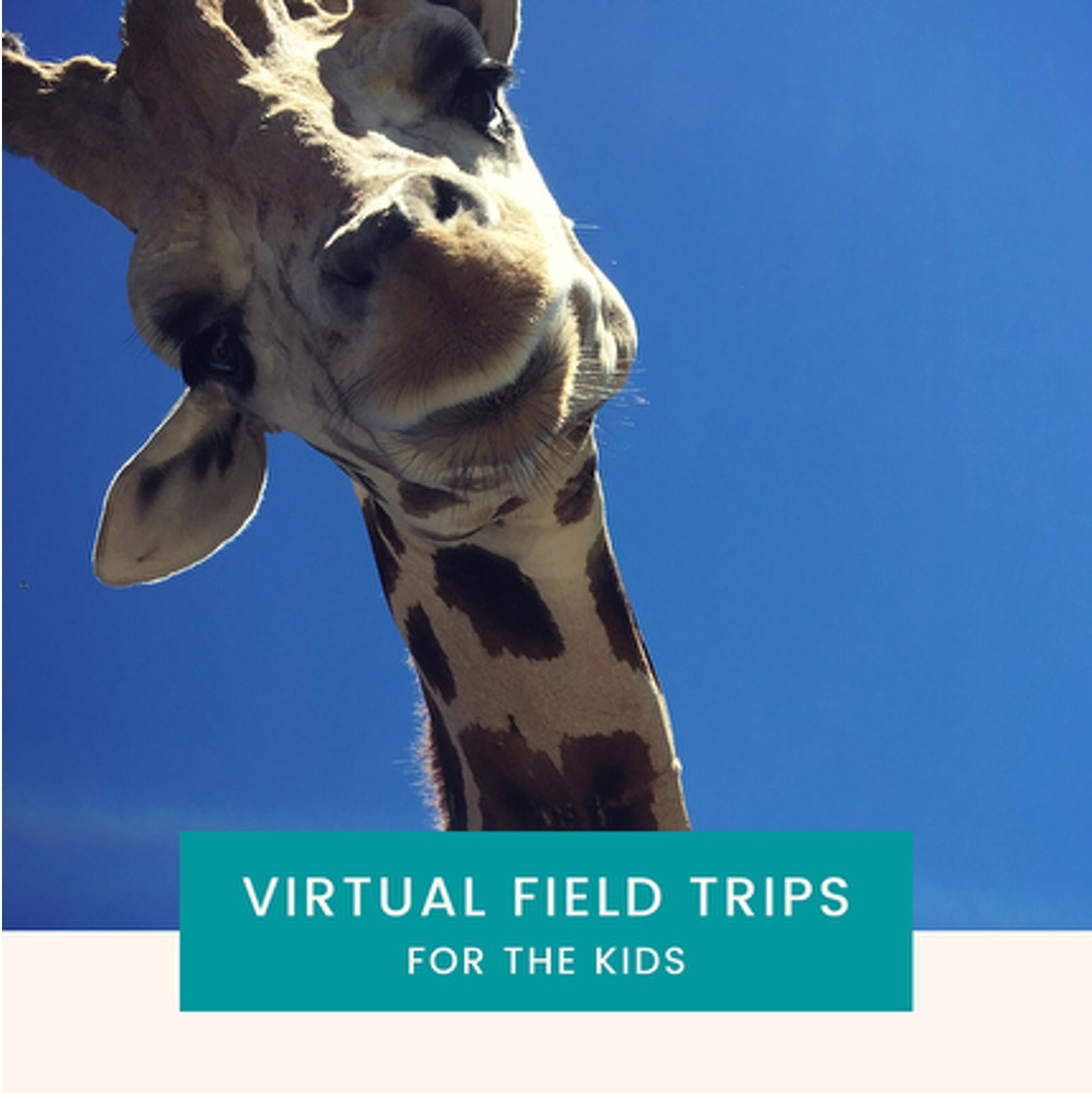 VIRTUAL FIELD TRIPS FOR THE KIDS
Visit a zoo!
No permission slips needed! Thanks to amazing technology, you can take virtual field trips to the zoo, aquarium, and museum! Here's a list of my favourite places to visit (from the couch): 
-  Parks Canada has an amazing offer of live animal streaming in their natural habitats! A truly Canadian place to view wildlife from home https://www.pc.gc.ca/…/…/science/controle-monitoring/cameras
(There's a bunch of educational resources to dive deeper into science with the kids too!)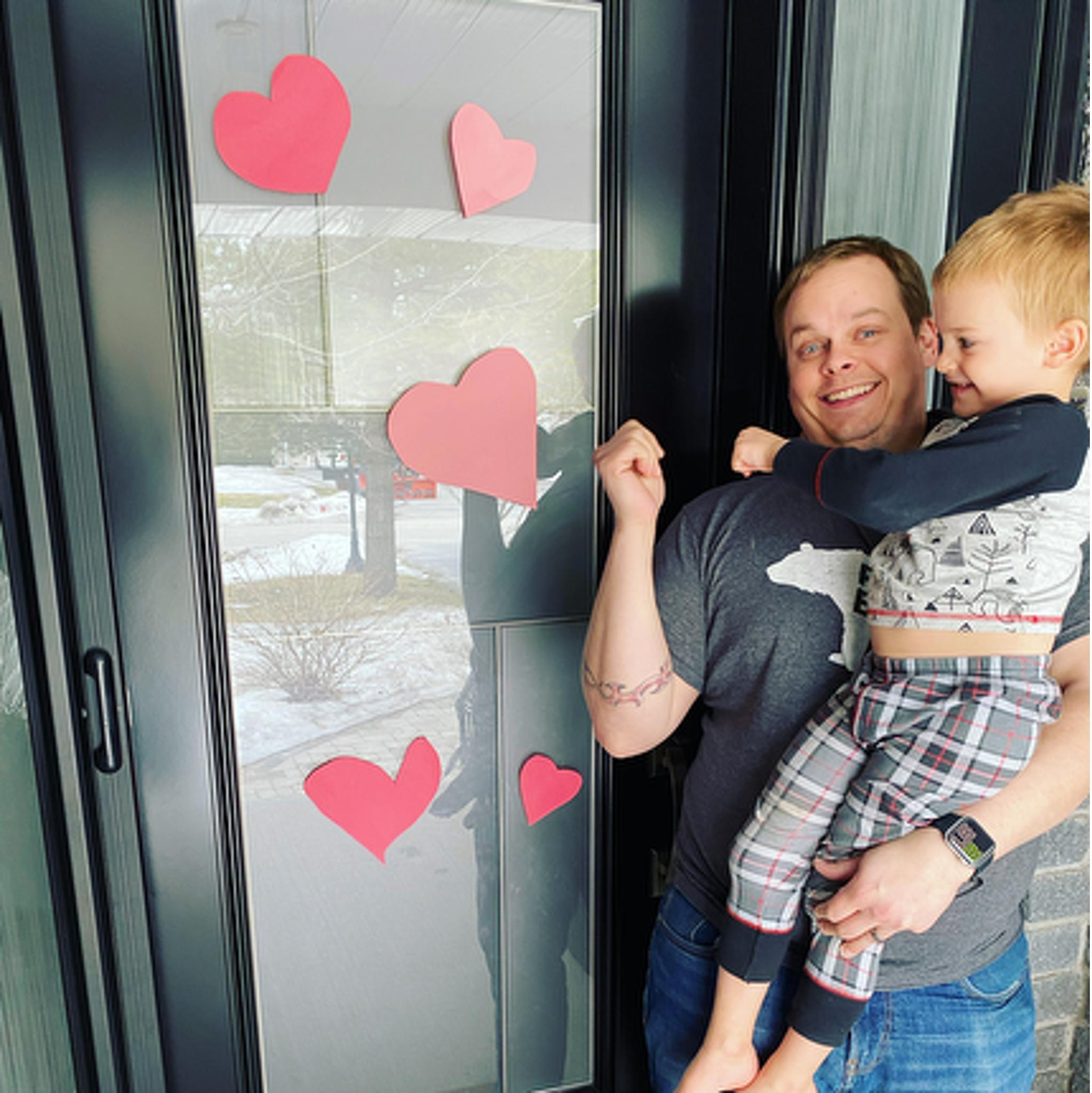 HEART HUNT!
Spread the love!
❤️ HEART HUNT ❤️ #hearthunt This great idea goes like this...

Hey Neighbours!

Over the next few weeks, many of us will be increasing our time spent at home. If you have young children, this may be challenging to find things to do, and not lose our minds!

So I was thinking of something our community could do and still get outside without touching each other or coughing on each other.

Everything around us seems so sad lately, let's show each other some LOVE!

I thought it would be nice to have a neighbourhood HEART hunt!

All you have to do is put a HEART up in your window THIS WEEK. That's it! Color it! Paint it! Print it from the printer...whatever you want!

Then we can go outside and walk with our children at some point during the weekend and see how many HEARTS we can find!

It's easy! No human contact. Get fresh air. Don't buy toilet paper.

Just put a HEART up.

Pass it on!

http://www.georgianbaylive.ca/hearthunt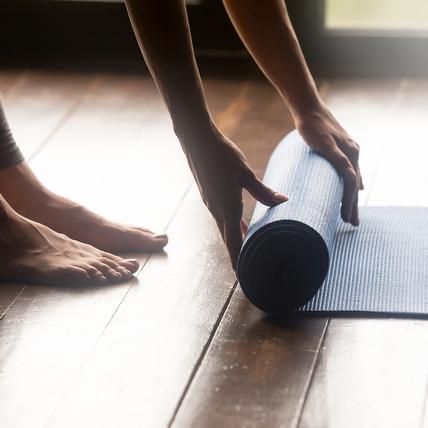 JOIN SOME FITNESS FUN!
Local gyms and studios have gone virtual!
JOIN SOME FITNESS FUN! What are you doing to stay active and fit? Many local gyms and fitness studios are now offering virtual sessions that you can join from the comfort of your own home!!💪
🏋️‍♂️ The Garage CrossFit gym in Penetang is offering some fun workouts with or without equipment. Check out the Facebook Group Fitness over Fear page to join in the fun!
🏋️‍♀️ Rebecca Graham from No Borders Fitness in Midland is offering LIVE workouts using Zoom and all kinds of virtual classes. Check out their website for the class schedule and to sign up https://nobordersfitness.com/nbf-virtual.
Anytime Fitness - Midland is live streaming workouts from their page and sharing some great ideas to keep fit. 
Wild Life Fitness and Recreation has gone virtual too! With personal training, private classes, nutrition consulting, free workouts, there's no excuses to have some fun and get fit!
If you're a fan of the YMCA of Simcoe/Muskoka, they're now offering their programs and classes through YThrive https://www.ymcahome.ca/ythriveYMCA at Home
🧘‍♀️ Looking to restore your body and your mind? The Yoga House in Penetang is offering recorded and Live stream yoga classes to do at home. Sign up on their website: www.yogahousegbay.ca They are offering some complimentary classes too! Yoga is great to soothe anxiety and stress.
🧘‍♂️ Retreat Yoga & Wellness in Midland is offering Live stream classes (usually at 9:30 am). Their classes range from beginner to advanced and always leave you feeling great about your day!
💃 More into dancing? Dancers Studio in Midland offers fun dance classes using Zoom for kids, families and whoever wants to join in! https://www.dancersstudiomidland.com
Georgian Bay School of Dance is also offering virtual dance classes so you never miss a step! Check out their page for their schedule and to join.
🙏Thanks to all the local fitness businesses that have innovated to continue to offer us great classes, so we can feel fit and connected to others while at home. Staying healthy and strong during this time is important for our mental and physical health. 
As for myself, believe it or not, but I used to run marathons! So, I decided to get back into running... starting with 5k!🏃‍♂️
For more suggestions on things to do while at home, be sure to visit my website: https://www.georgianbaylive.ca/things-to-do/
Cheers,
William Myles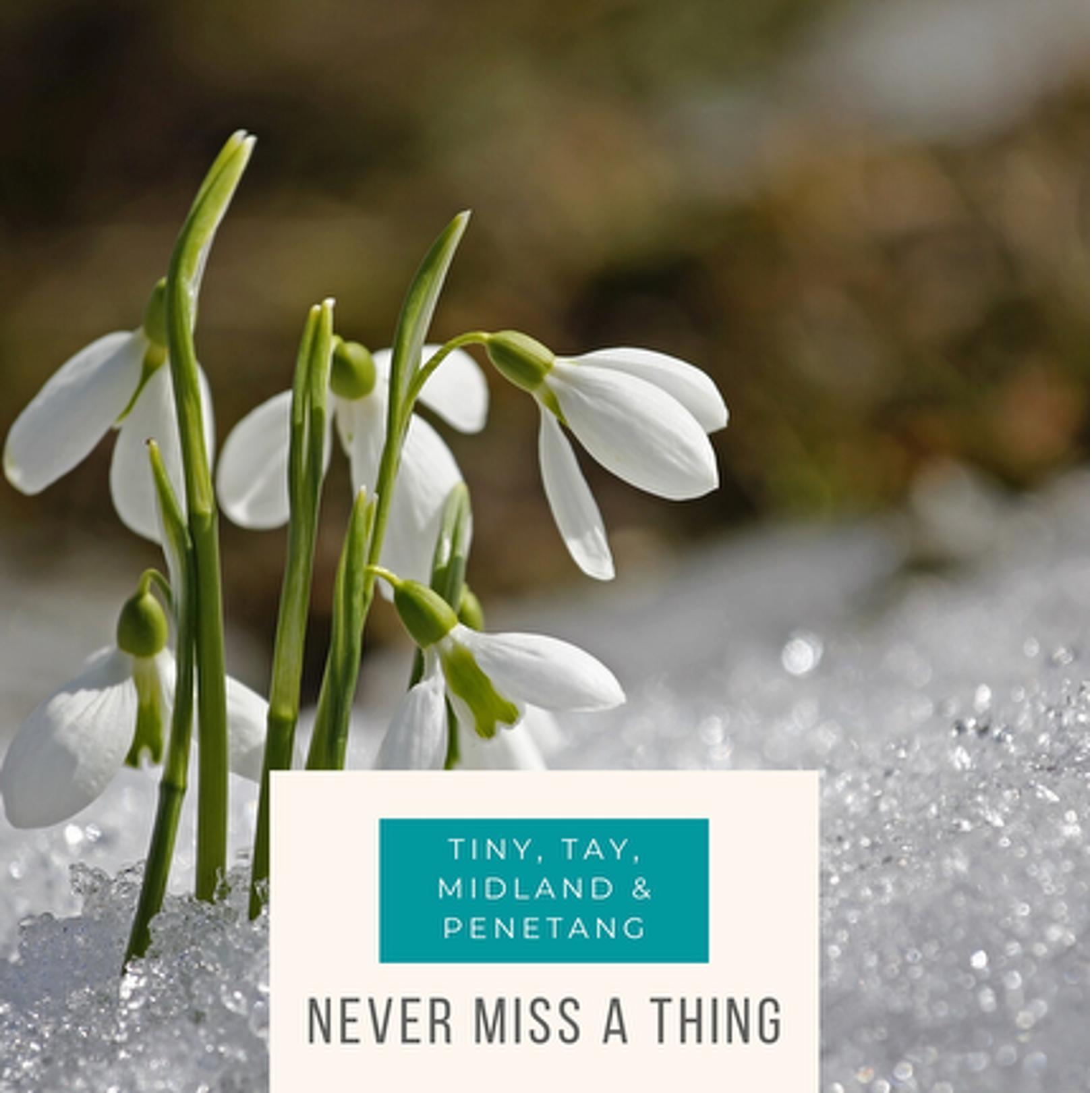 NEVER MISS A THING!
Wondering what's happening in Tiny, Tay, Midland & Penetang? Never miss a thing! Sign up to get email updates every Friday!
During this health crisis, Georgian Bay Live will be sharing fun things to do indoors too!
If you have any events to submit for this list, please feel free to do so by email William.myles@royallepage.ca BEFORE Thursday.