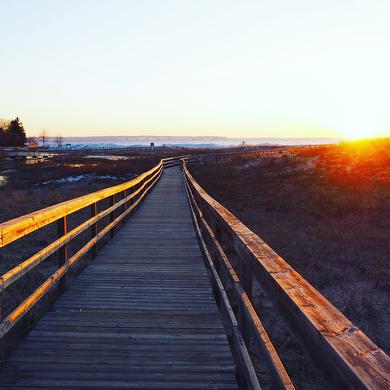 MY SERVICES DURING COVID-19
Real Estate Services Essential
During these unprecedented times we must adapt to new realities and keep our communities safe. 

My team and I have always been at the service of our community, bringing value through engagement, sharing and putting people first. I know that some of you may still need to relocate and I want to be there for you. The Ford Government has deemed real estate services to be essential, however I'm committed to change my service offer in the following ways:
Virtual Open Houses: I will be organizing public LIVE events on Facebook which will be touring visitors virtually through a home on a particular date and answering any questions you may have. 
Online virtual tours: With professional photography and video, including drone footage, I will be offering ways for visitors to perfectly visit a house from the comfort of their own home. Photography will be arranged 
Virtual meetings: Using FaceTime, Whats App and Zoom, I will be happy to meet with you through videoconferencing.  
Online marketing and personalized ad strategy: Innovative online marketing through Georgian Bay Live social platforms and website will continue ads to feature homes and tours to make sure your home receives maximum exposure. Realtor.ca and georgianbaylive.ca will prominently feature your home virtually. 
Signing documents online: Using DocuSign, you will receive all your documents through email and I will be walking you through every step over the phone or video conferencing. 
Home staging/renovation advice: This service will continue to be offered by having the team tour the home virtually or maintaining social distancing.    
@Georgian Bay Live on Facebook and Instagram: Check out these social platforms for everything about our community and real estate updates. Click the link and LIKE my page!
If in-person meetings are necessary, social distancing will be adhered to at every moment, remaining at least 2m apart at all times. I've setup a great home office and I'm happy to be able to assist my community the best way I can. 
Stay safe out there and #stayhome. 
If you have any questions or if you'd like to schedule a virtual meeting, feel free to call or text anytime 705-209-2520.
Cheers,
William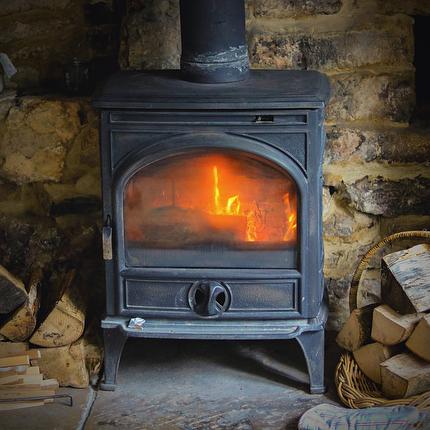 Get cozy at home
#stayhome #socialdistancing
To help with your new reality at home, I've put together some resources here: Stay Home and Get Cozy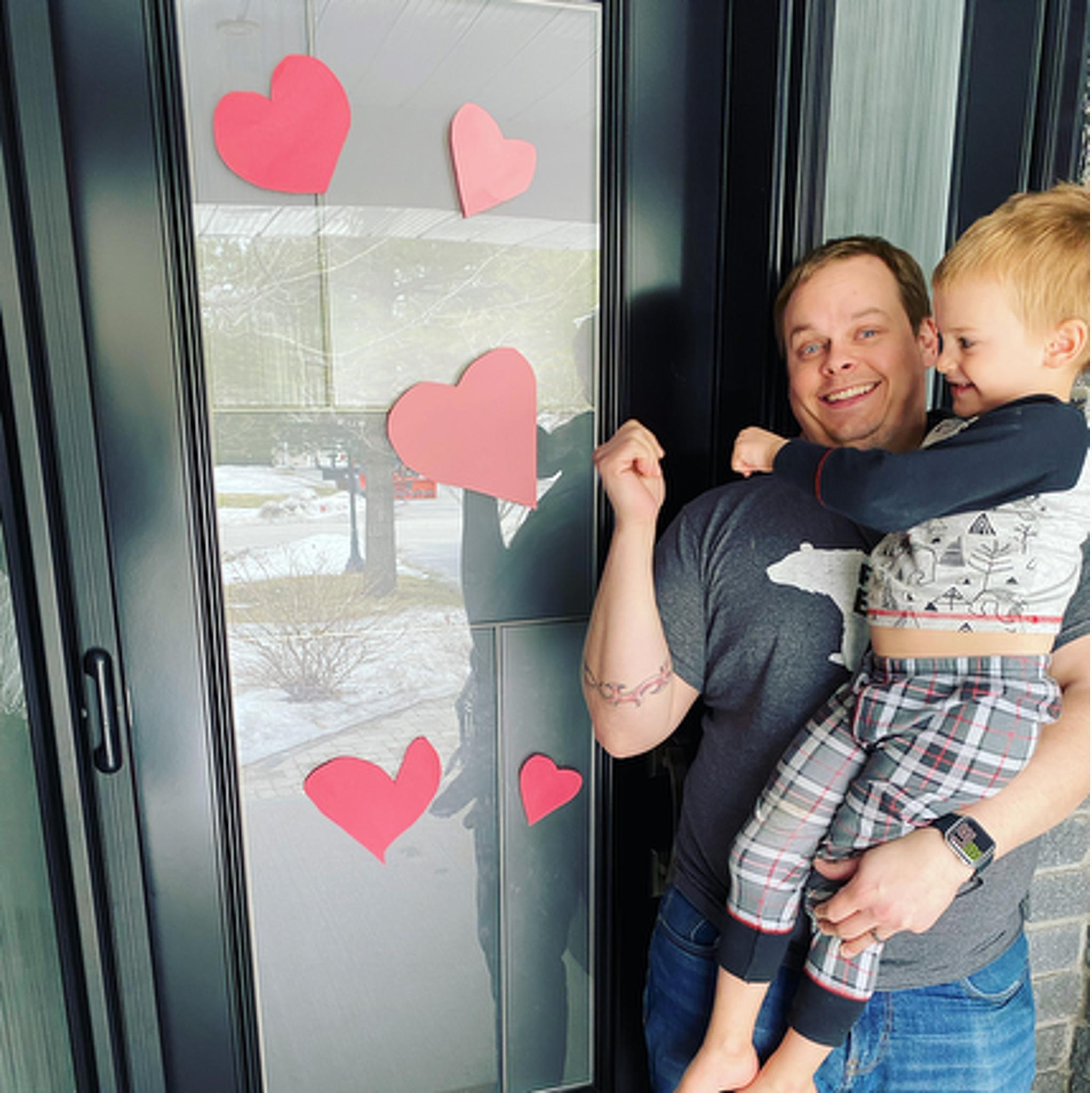 #HEARTHUNT
Spread the love!
❤️ HEART HUNT ❤️ #hearthunt This great social movement goes like this...

Hey Neighbours!

Over the next few weeks, many of us will be increasing our time spent at home. If you have young children, this may be challenging to find things to do, and not lose our minds!

So I was thinking of something our community could do and still get outside without touching each other or coughing on each other.

Everything around us seems so sad lately, let's show each other some LOVE!

I thought it would be nice to have a neighbourhood HEART hunt!

All you have to do is put a HEART up in your window THIS WEEK. That's it! Color it! Paint it! Print it from the printer...whatever you want!

Then we can go outside and walk with our children at some point during the weekend and see how many HEARTS we can find!

It's easy! No human contact. Get fresh air. Don't buy toilet paper.

Just put a HEART up.

Pass it on!
 
Where to eat in Midland and area
Wondering who's delivering or craving take out?
It's hard to know what's open or closed these days. I've put together a list of all the places to go in our area to eat take out, delivery or shop for groceries. 

Visit Where to Eat in Midland!